The veteran deejay's attorney, Christopher Townsend, confirmed that the judge dismissed the case after the prosecution attempted to submit a new statement from his accuser. "The judge ruled that there was no prima facie case and the matter was discharged," Townsend said. "The prosecution had attempted to submit a new statement into evidence, but the judge did not allow that and ruled to dismiss the case."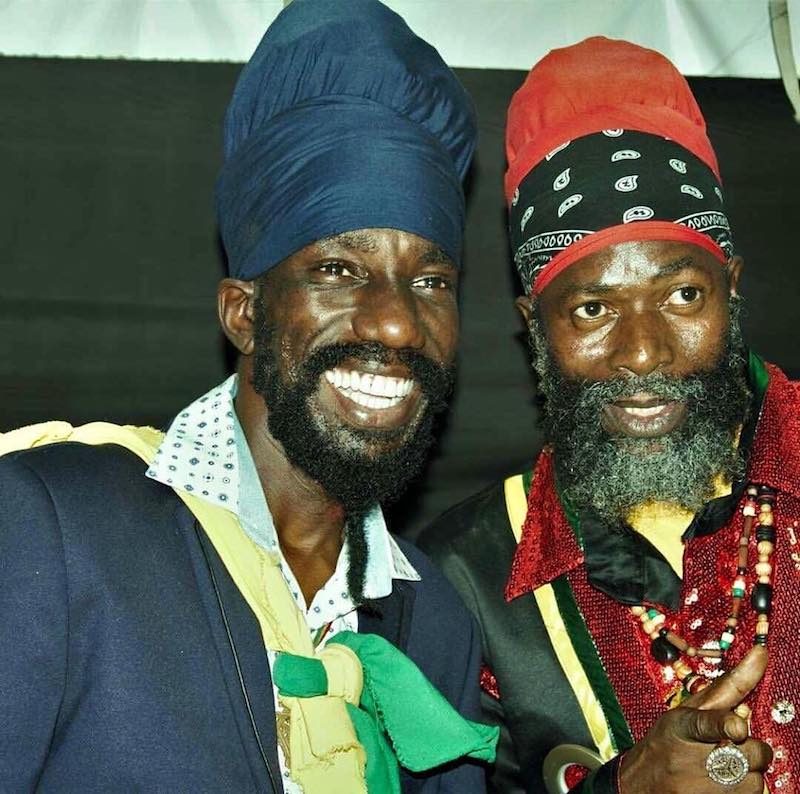 Capleton's accuser told police officers that the famous artist forced her to have sex with him at a hotel in Kingston last year April. The "Iternal" fire said that he invited the female to the hotel to groom his hair and he has text message evidence proving that she tried to extort money from him.
After sitting down with investigators from the Centre for Investigation Sexual Offence and Child Abuse (CISOCA), Capleton was booked and charged for rape. The singer was later granted bail and launched a high powered defense.