Sean Paul has confirmed that his father, Garth Henriques, has died.
The International reggae/dancehall star announced on Instagram moments ago that his father died on Thursday (May 24). In a statement issued to the media, Sean Paul thanked the doctors and nurses at the University Hospital of the West Indies where his father was getting treatment for an unknown illness. "I wish to extend my appreciation to the doctors, nurses and medical team at the University Hospital of the West Indies, and many fan, friends and family who donated blood and offered good wishes," SP said.
Last month, Sean Paul posted a video on IG pleading with his fans and friend to go and donate blood because his father was in desperate need of O Negative blood. The dancehall star also hosted a blood drive not just for his father but for other patients at the hospital in need of blood. He revealed then that his father has been in the hospital for the past two months.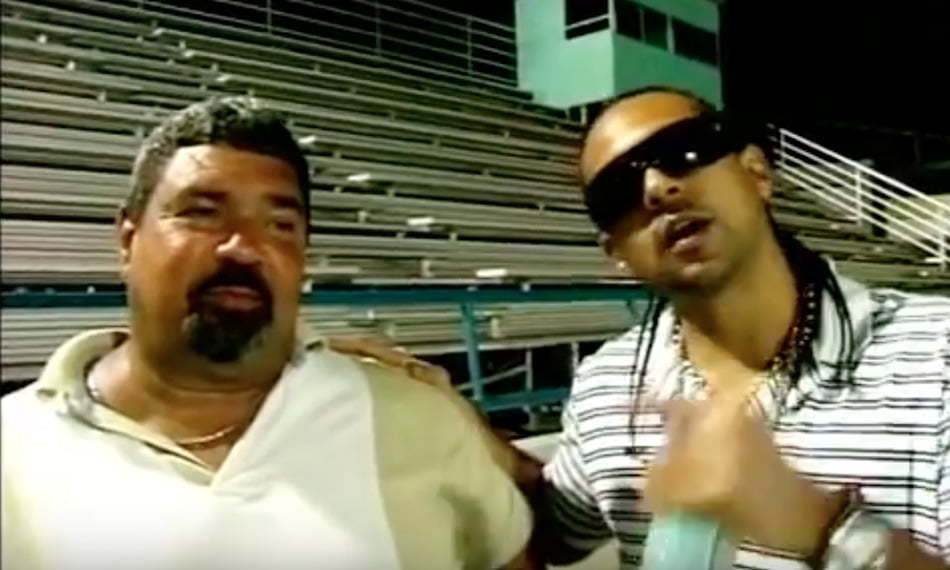 Sean Paul didn't disclose the illness his father was battling and he is asking for privacy for his family as they deal with this difficult loss. The "Cheap Thrills" deejay and his father were very close so we know he is taking this very hard.
R.I.P. Garth Henriques.